The Luomus Board is appointed by the rector (of the University of Helsinki) for a term of four years. According to the new regulations which took effect in 2017, the Board has between seven and ten members with personal deputies. The rector appoints one of the members to be chair, and the Board selects the deputy chair from among its members.
No more than six members of the Board may represent the University of Helsinki. One of these University representatives will be elected by Luomus staff from among their colleagues. No more than three members may represent partner institutions of Luomus. In addition, the Board will have one student member, elected by the Student Union of the University of Helsinki (HYY). The term of the student member is two years.
The duties of the Board include:
Addressing the implementation plan of Luomus as well as the related human resources plan and budget
Discussing the curriculum of Luomus
Making a proposal to the rector on a new director for Luomus and appointing a vice-director for the duration of the term of the Board
Deciding on the internal structure of Luomus
Appointing the Luomus Collections Steering Group as well as the Research and Education Steering Group
Resolving issues that the director has brought to the Board due to their significance or breadth.
The Board may consult experts in the course of its duties.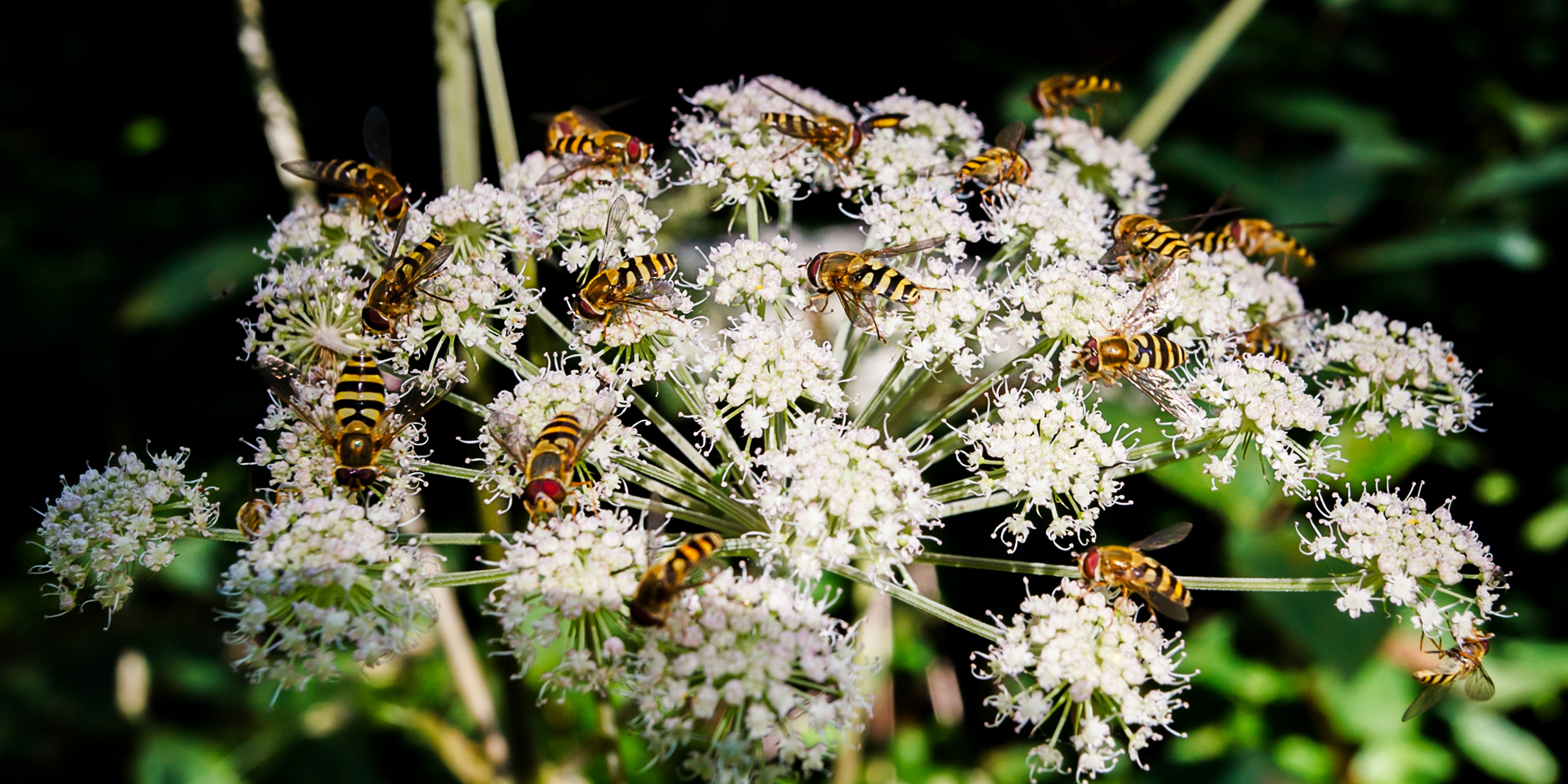 The Luomus Board 1 April 2018–31 March 2022 (deputies in parentheses)

Chair:
Professor Jaakko Kangasjärvi, Dean of the Faculty of Biological and Environmental Sciences (Professor Atte Korhola, Faculty of Biological and Environmental Sciences)
Luomus staff representative:
Coordinator Antto Pesonen (IT Manager Dare Talvitie)
Faculty representatives:
Faculty of Agriculture and Forestry – University Lecturer Helena Korpelainen (Professor Kaarina Sivonen)
Faculty of Science – Associate Professor Tuuli Toivonen (Professor Mikael Fortelius)
HiLIFE – Academy Professor Jukka Jernvall (Research Director Petri Auvinen)
Faculty of Biological and Environmental Sciences – Docent Sirkku Manninen (Professor Kurt Fagerstedt)
Partner representatives:
Museums – Professor Ilari Saaksjärvi, University of Turku (Professor Jouni Aspi, University of Oulu)
Ministry of the Environment – Nature Conservation Adviser Ilkka Heikkinen (Development Manager Jukka-Pekka Jäppinen, Finnish Environment Institute)
Ministry of Agriculture and Forestry – Ministerial Adviser Johanna Niemivuo-Lahti (Nature Conservation Manager Tuula Kurikka, Metsähallitus)
Student member:
HYY – Mikko Jalo (Tero Poutala)
Read also