The lending of collection specimens makes collections from around the world available to researchers at their home institutions.
WHAT DOES LUOMUS LEND AND TO WHAT EXTENT?
Between 2017 and 2018, Luomus sent out more than 42,000 specimens to Finnish and international recipients in 306 batches (Table 8). As in previous years, the most requested specimens were from the insect collections, from which more than 29,000 specimens were sent out on loan in 2017.
VISITS TO THE COLLECTIONS
Sometimes examining digitised collections or loaning specimens is not enough for a researcher. For this reason, Luomus welcomes many visiting researchers every year. In 2017 Luomus hosted a total of 53 visiting researchers, while the corresponding figure for 2018 was 62 (Table 9). The number of researcher visits reflects the extent of use of the collections.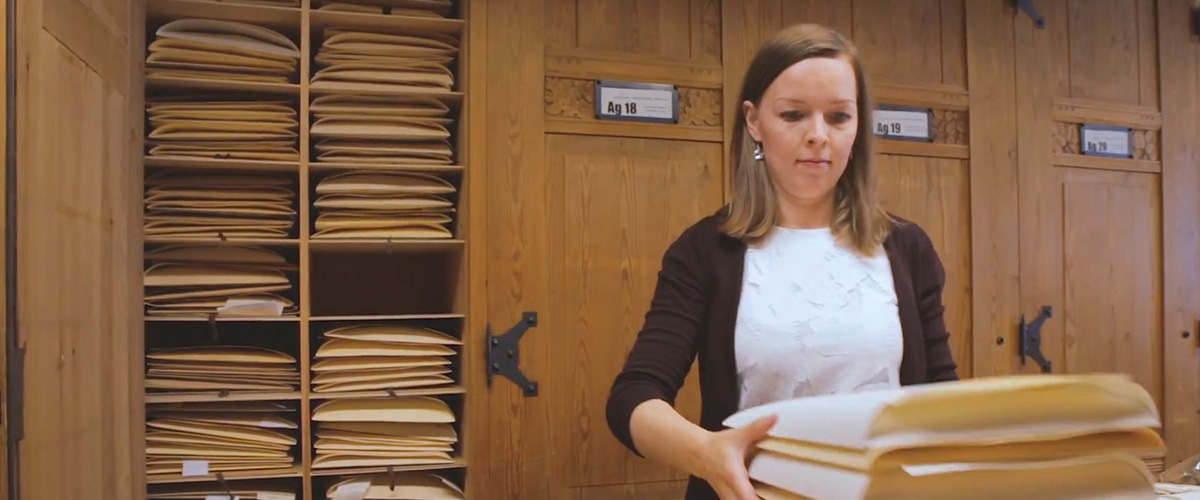 Read also